Manufacturing Process
Topline Lamination Pvt. Ltd. superior quality products, benchmark services and technological expertise have led it to become a colossal corporate entity that has subsequently carved a niche for itself in the Indian and global markets.
Slitting
Comprises of 3 Ultra Modern Slitting lines, equipped with tungsten carbide cutters for the precise slitting .
Cutting
Comprise a fleet of 7 CNC state of art cutting machines, have capacity of 50000 MT / Anum.


Packaging
Highest level of care is taken to ensure the material safety.


Dispatch
We provide dispatch facility by Road, Sea & Air.


Slitting Process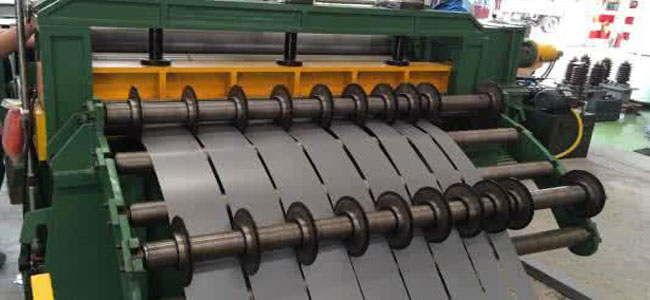 Make :
Features :
Can process for the thickness of sheet from 0.18 mm to 0.50 mm
Max slit width 1000 mm with the mother coil width of 1200 mm
Minimum slit Width: 60 mm
Cutting Process
Make :
Operations:
V notch
Hole punching with multiple and offset holding facility
Horizontal, Vertical and Conventional drawing cutting facility
450 and 900 shearing
Features:
Maximum Length: 5000 mm
Minimum Width: 40 mm
Maximum Width: 1000 mm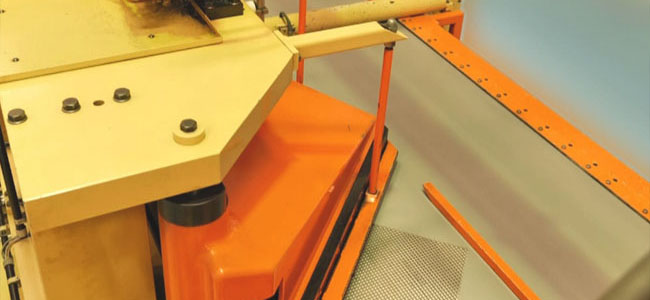 Packaging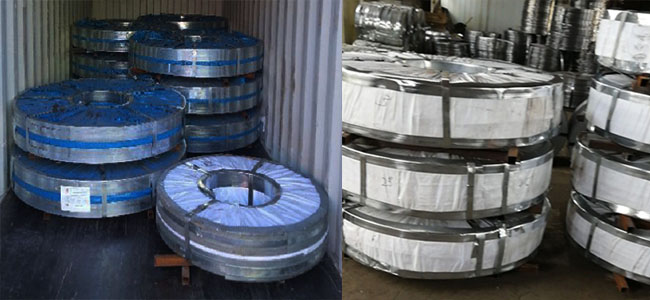 The process of packaging is the most crucial phase as the material is very sensitive. Highest level of care is taken to ensure the material safety.
The products are packed under supervision of experts to avoid damage during transportation and prevent any loss to our customer's. Utmost care is taken to ensure material safety.
We ensure optimum utilization of floor space at the receiving end. We do set wise packing with forward & reverse pyramid in case of bigger jobs so that our customer's,while building/assembling the core, need not open more than the minimum pallets for assembling cores.
Built cores are either packed vertically or horizontally in wooden crated depending upon use
Utmost care and precaution is taken while handling the steel right from the storage of raw material to finished product.
The products are packed under the direction of experts to avoid damage during the transportation
Set procedure of packing and stacking is followed to certify the best possible way of handling the finished products. Forward and reverse pyramid method is undertaken.
Overhead cranes are pallets are used for the packaging process to ensure the optimum safety of the materials.
Wooden and MS palate is used on which packaging is done. High Density Polymer is wrapped on the product and low density cover is wrapped over it.
Wooden planks are used to protect the edges from damage. Stretch wrap stripping is done at the end